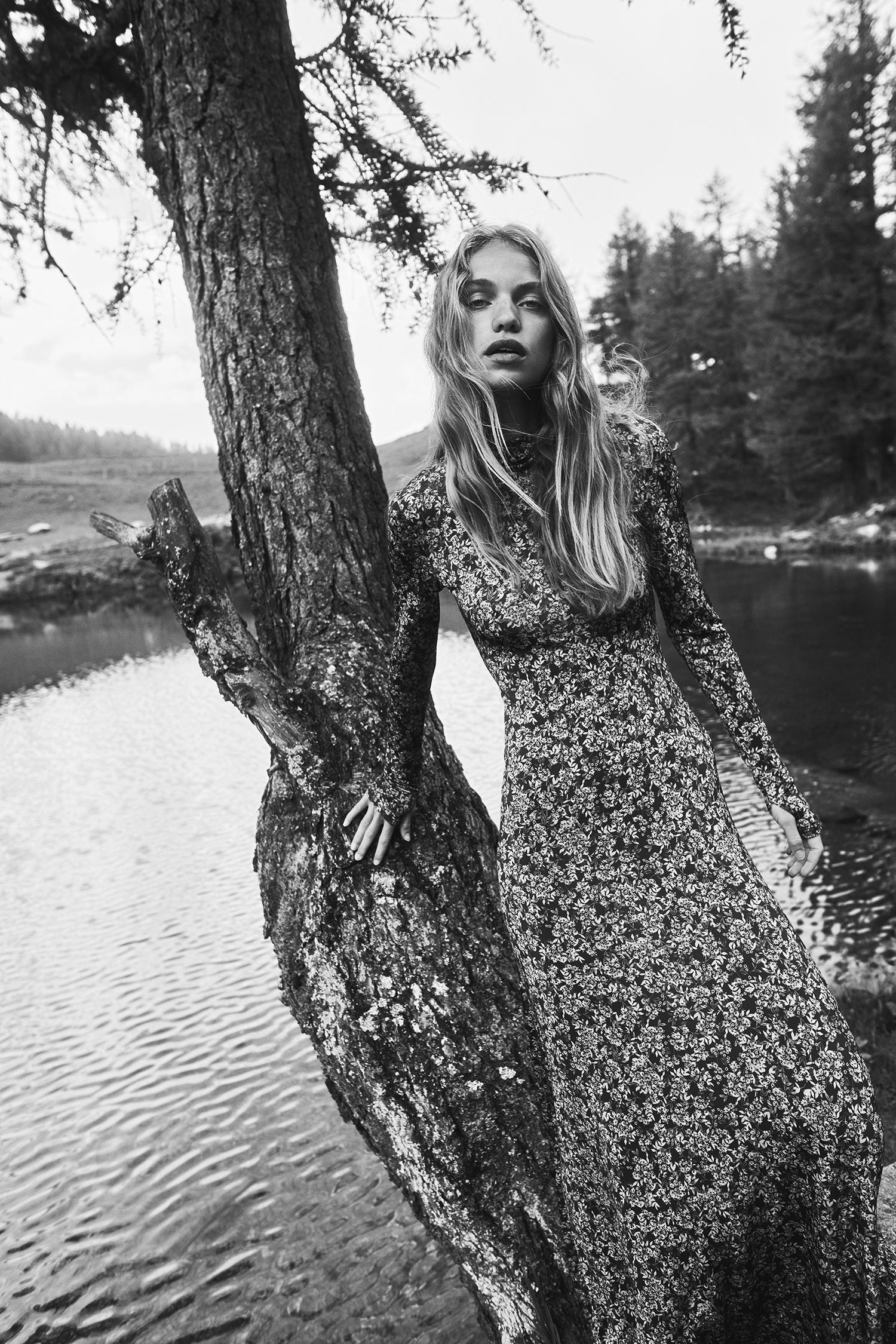 New Romantics
The new FW23 KTI campaign. The mountain is silence and strength, energy and contemplation.
Discover the shots of Alessio Albicon Sabine Glud and the refined styling of Monica Curetti.
KTI Campaign
"Rococò" lace in black and white
Freedom is strength.
If your gaze is free
your horizon is beyond the peaks.
DISCOVER THE NEW ARRIVALS