"The most seductive part of the body is the brain."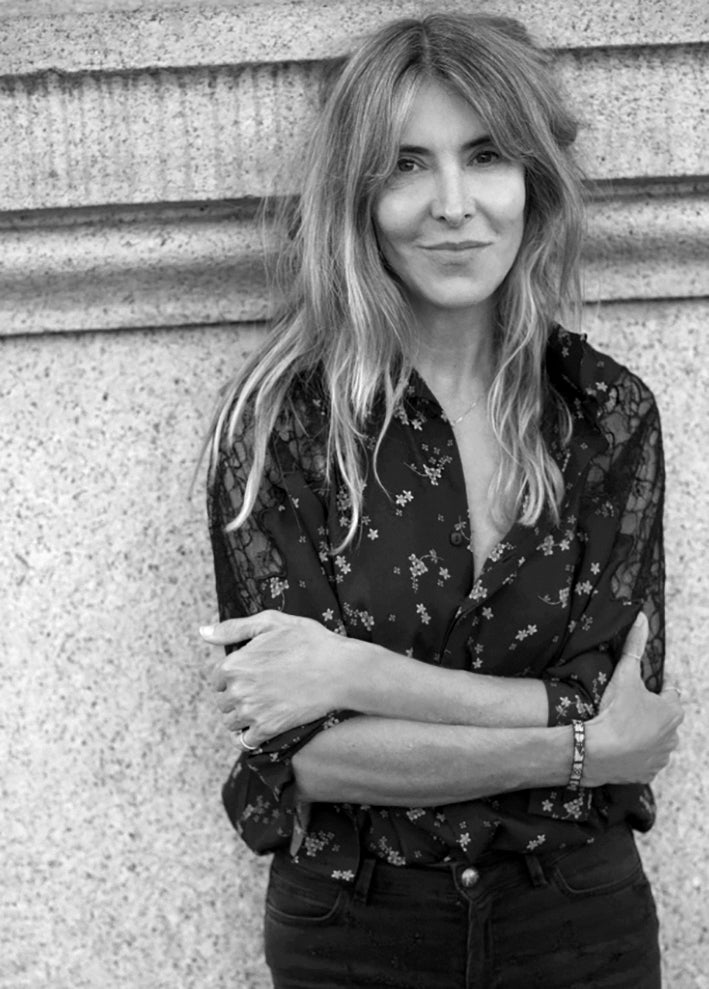 The entrepreneur stylist
Cristina thinks of a chic woman with a precise philosophy of fashion: "Never something more than necessary, rather something less; at least a rich detail…rich in taste and not because of its value"
Kristina Ti conquers the head first of all, she knows the codes of femininity. Mysterious, strong and delicate.
Made in Italy, Made in Piedmont
Made in Italy, Made in Turin. All the collections are designed and manufactured in Italy. Since 1964, Tamigi SpA is synonymous of 5.000 sm of technology. Traditional craftsmanship on contemporary materials, in an endless play of harmony and contrast.
KTI LOVES YOU
"The intelligence of a woman intrigues far beyond the vision of naked curves or exhibited with vulgarity. There is no style, there is no charm without knowledge, without a mix of cultures and a pinch of humor».
Cristina